Depression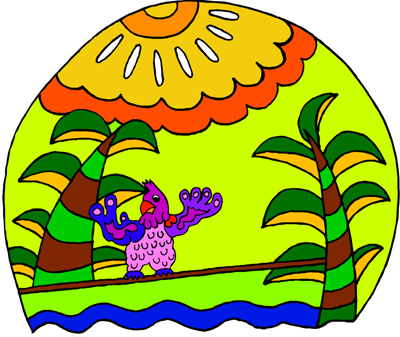 ADD-ADHD
Books, Products and Apps
Mental-Health
It has been said that more than feeling down, depression is feeling nothing. Depression can be a physiological experience, making the body feel heavy or achy or dull. It can be paralyzing in that it takes away all energy to be productive. Often people with depression express a desire to be happy, but indicate doubt that it is possible for them.
Children who are depressed may be more easily angered or irritated, more pessimistic, less interested in friends and activities, and less energetic. A change in a child's eating habits or sleeping habits often indicate that the child may be depressed or have another serious issue. The child may not be able to recognize for him or herself a difference in their behavior.
The sooner depression is addressed, the better. A therapist can help a depressed child by helping him or her learn techniques to challenge negative beliefs or unreasonable expectations and change the thoughts he or she is having. By changing perceptions, the child is able to regain hope and have positive experiences with friends and family and in his or her everyday activities. If the child indicates a will to not be alive or a wish to end his or her life, please get help immediately.