Establishing Household Routines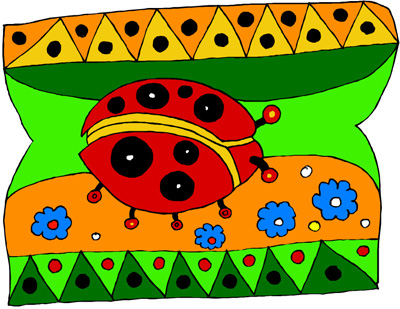 ADD-ADHD
Books, Products and Apps
Mental-Health
Many children respond well to having a daily routine for completing necessary tasks. Routines provide the structure needed for kids to feel secure and stable. Here are some helpful tips to ensure your routines are successful.
Get input from the people following the routine – if you are talking about what your seven year old son needs to do before going to bed, ask him to share what he thinks is important to accomplish at night. You can also ask his opinion about the order in which he would like to complete the tasks. The older the child, the more input they can give.
Create a visual reminder of routines having a list to follow will dramatically increase the chances of routine being successful. Pictures make each item on the routine more interesting, and creating the pictures is another way in which all family members can participate. Have family members draw pictures or even take photographs of each other acting out various parts of the routine and add them to the list. Hang the list in a place that is visible to all who use it.
Keep the routine simple – whether it's a routine for the entire day or for one part of the day, it should be limited to 8 or fewer tasks and each task should be only two or three words. For example: Brush Teeth.
Compare the calendar with the routine – it is common to have to deviate from the routine for appointments, special guests, and special activities. When everyone is warned in advance of the change, things will likely go more smoothly. The greater the change, the more warning is needed. For example, if relatives are coming for a weekend visit, remind the family starting the weekend before and continuously through the week. Comparing the calendar with the routine will also prevent conflicts in which scheduled activities interfere with the routine because it will be easier to create the routine around activities that are already planned.
Schedule unscheduled time – it's important to plan for some free time in which everyone is on their own to decide what they will do or not do. Kids need down time to re-store their systems. Spending time every day relaxing or playing quietly increases the chances of everyone remaining happy and cooperative.
Be prepared to change the schedule – after you have tried out the schedule for a week or so, you may see things that need to be added or taken out. Discuss the changes with those who it affects and make sure the changes are understood. Also, family members may have changes in their responsibilities that affect the routine. For example, if a child joins the soccer team, his or her practices and games will lead to changes in the routine.